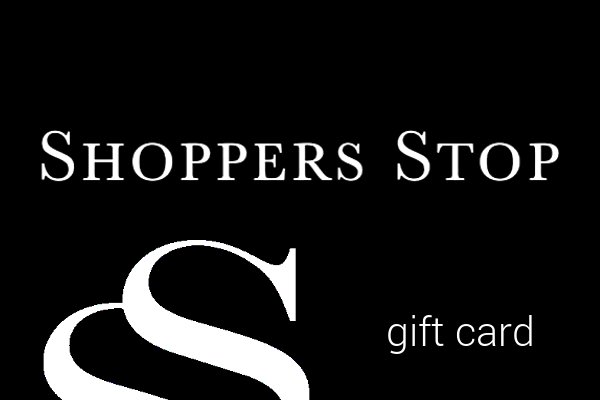 Shoppers Stop is the perfect one-stop-shop for every imaginable luxury item a person might desire. Shoppers Stop hosts multiple lifestyle brands in beauty, fashion, accessories, home products, health, fragrances and many other categories. Purchase a Shoppers Stop e-Gift card as a last-minute gift for any special occasion.


Accepted in: India Only.

Expires: 1 year from the date of issue.

See complete Shoppers Stop Terms & Conditions.