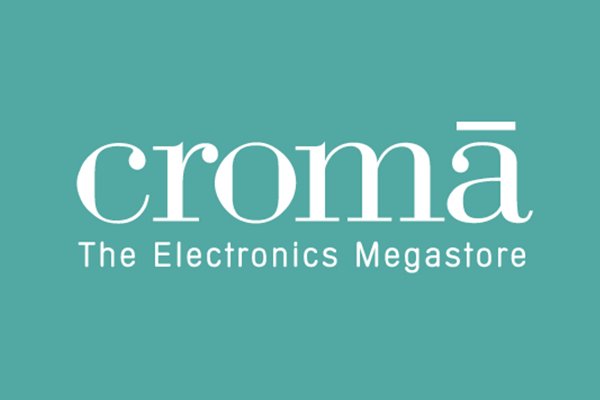 Croma is India's first national, large format, specialist retail chain for consumer electronics and durables. It is focused on understanding your needs and meeting them in a manner that delights you. At Croma, well-trained and knowledgeable store advisors will give you sound and personalised advice so that you can make informed buying decisions about any technology or consumer electronics product.
Croma's first store opened in 2006 at Juhu in Mumbai, and it's rolling out many more stores across India. You can shop for 6000 products across eight categories in a world-class ambience. Croma periodically offers exciting deals on all your favourite products. It not only gives you a world-class shopping experience, but also backs it with great after-sales service.


Accepted in: India Only.

Expires: 1 year from the date of issue.

See complete Croma Terms & Conditions.
Croma E-Gift Card